Exploring the possibilities: creating real-world uses of a Digital Twin
What are use cases and why are they so important for Destination Earth?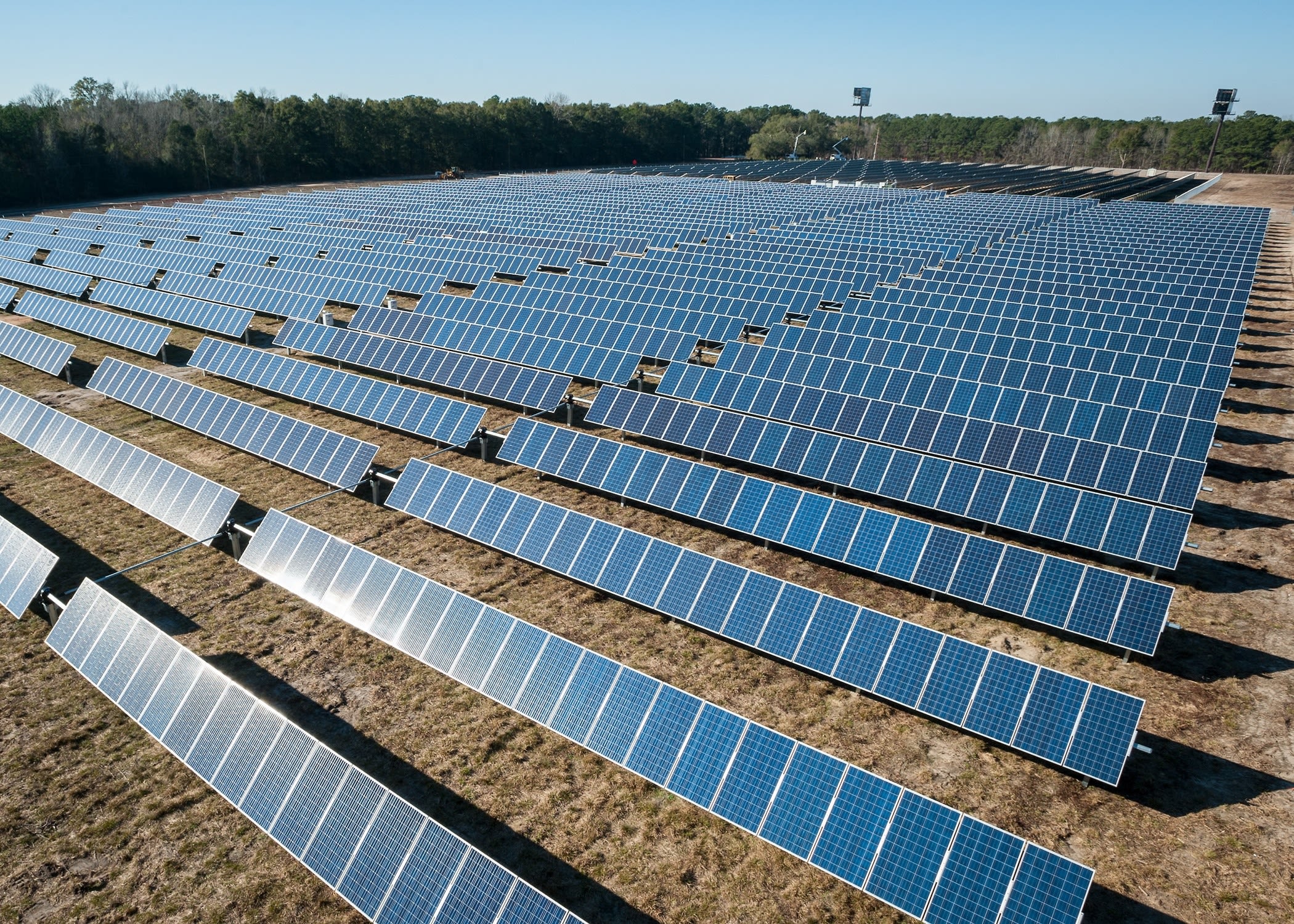 The Destination Earth - ECMWF Use Cases Invitation to Tender (ITT), open until 28 July, is a unique opportunity to join Destination Earth, the ambitious European Earth system endeavor to build a highly accurate and interactive Digital Twin of Earth.
Can a renewable energy company benefit from high resolution climate models to define scenarios for secure production? How can a highly accurate digital twin help a farmer anticipate the impacts of climate change on the harvests for the years to come and help selecting suitable crops? How can enhanced resolution models and configurable interfaces help trial mitigation measures for natural disasters?
Co-design is an essential pillar of Destination Earth. The Use Cases that the European Centre for Medium-Range Weather Forecasts (ECMWF) are seeking are key to ensure the platform responds to the purposes and needs of the user community; namely scientists from the European and National weather and climate services, European Commission entities implementing the Green Transition or professionals of sectors potentially impacted by the profound transformations of climate change and global warming.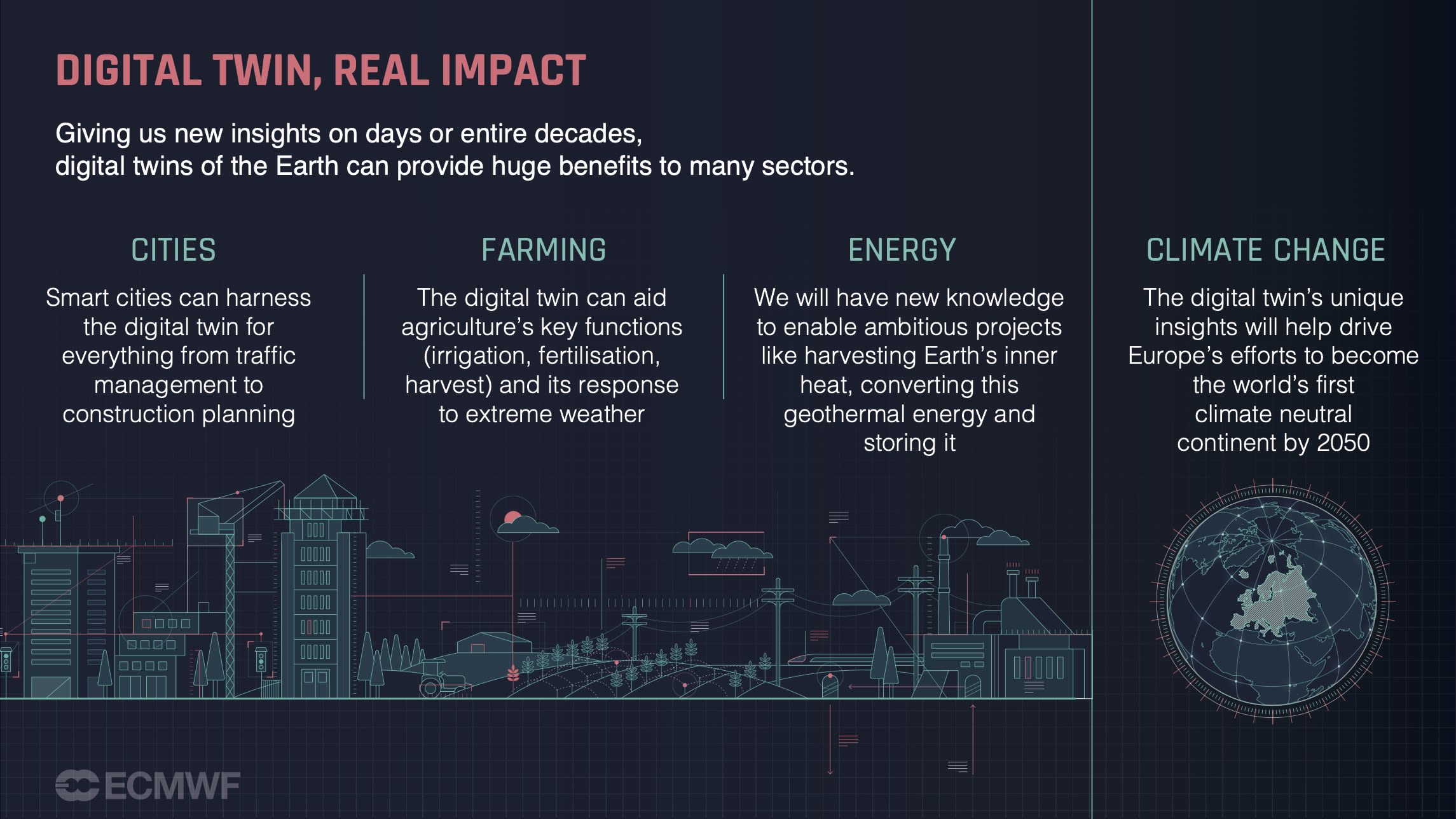 What is an ECMWF Destination Earth Use Case?
ECMWF is seeking a set of individual examples of applications in relevant sectors of the enhanced Destination Earth capabilities.
The scope of the required proposals is both very wide and extremely specific.
ECMWF is seeking to realize a variety of concrete examples demonstrating how the Climate change adaptation digital twin and the Weather-induced extremes digital twin will serve their target user communities filling existing gaps in information needs and/or enhancing their current capabilities.
The ECMWF Destination Earth team will select proposals implementing concrete examples of how users will benefit from the future capabilities of one or both of the two high-priority digital twins in sectors such as – but not exclusively – water management, agriculture and forestry, renewable energy management, air quality management, maritime or air transport and disaster risk mitigation.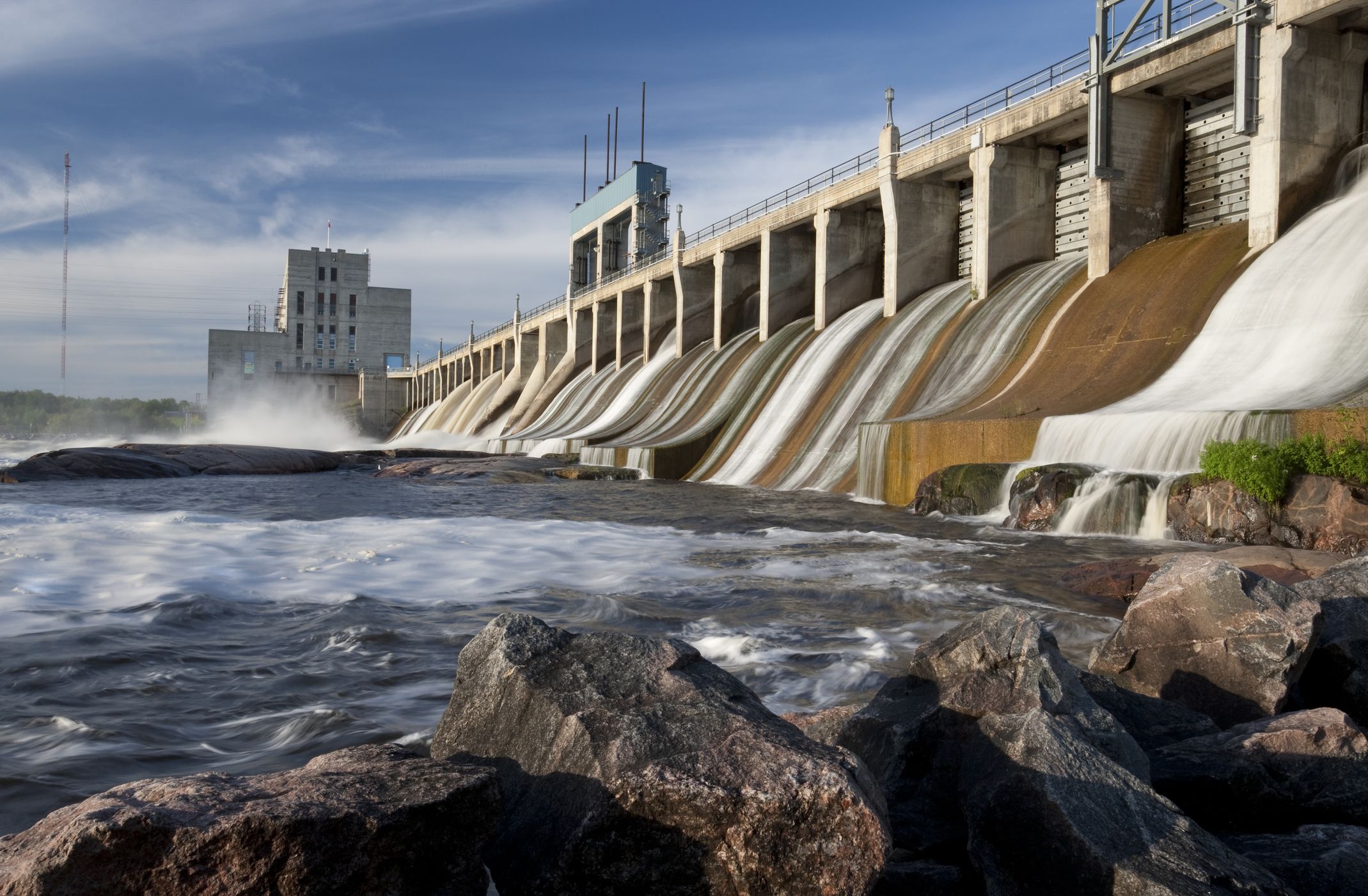 "Use cases will be where DestinE covers the last mile, demonstrating actual applications in the real world, even whilst the project is still in the development phase. This is DestinE responding to the real needs of real users."
A two-stage approach based on the existing data and technology
In a first stage, projects will be based on the wealth of existing Earth observation datasets and simulations (e.g. the Copernicus Climate Data Store and the Atmosphere Data Store) but explore opportunities for methodological and technological advances.
The ECMWF Destination Earth team is seeking new methods bridging between the physical world and the applications, and new innovative technologies including artificial intelligence and machine learning solutions to push further the current limits of climate and weather models and for turning their output into societal value.
The need for user configurability, more efficient data handling, new ways of quantifying uncertainty highly depend on the application and will be key for showing the added value of Destination Earth's digital twin approach.
As original Destination Earth datasets will become available in stage 2, bidders will also have the opportunity to demonstrate the additional benefits of these first new datasets in addition to the stage-1 developments. This two-stage approach is key to fulfilling the requirements of the Use Cases ITT.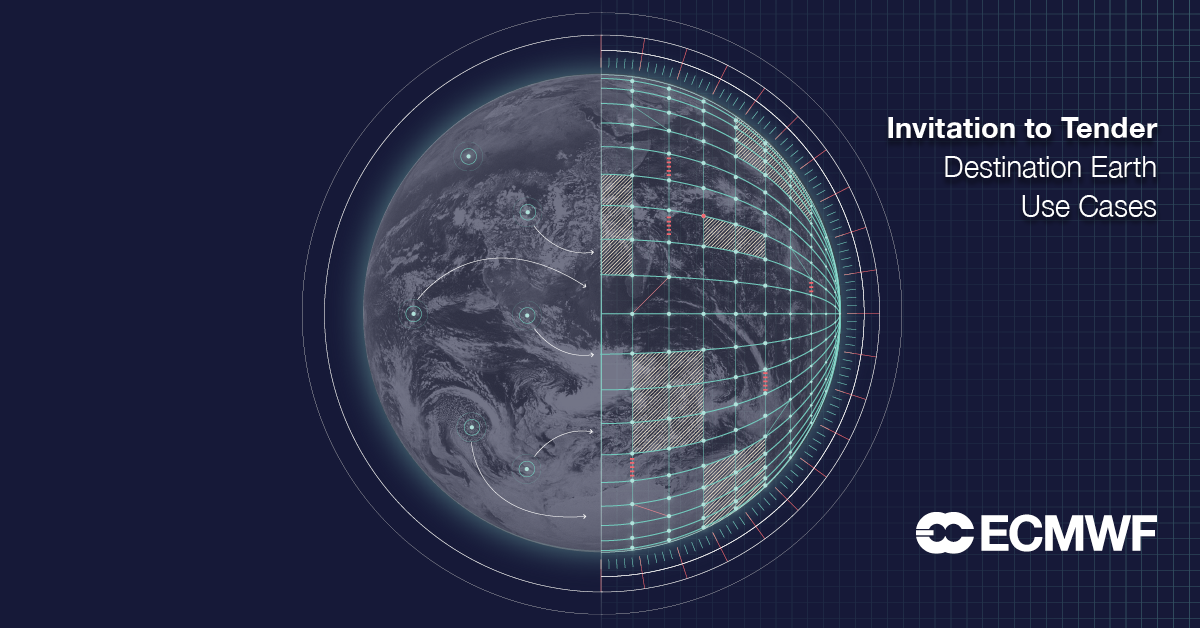 "Selected use cases will address problems of high relevance for public policy users in Europe; clearly showing the value added by the DestinE capabilities and engaging policy-mandated users effectively." said Hoffmann.
Credibility and feasibility of the use case and presenting a realistic planning for the continued exploitation of the results are also key criteria.
How to get involved?
The bids are open to several independent contracts. Each of them must be led by one prime contractor, which may engage with one or more subcontractors.
Each proposal will include in any case:
A description of the sectorial existing frameworks and mandates, capabilities and data, the improvement expected from DestinE capabilities, including a socio-economic and policy gap and benefit analysis.
Prototype mechanisms supporting decision-making demonstrating how policy and decision makers can interact with DestinE data and workflows.
Demonstrations that these mechanisms and workflows add benefits to existing capabilities and mandates (e.g. national services, Copernicus, WMO, Group on Earth Observations).
Roadmaps and implementation strategies for successful end-to-end user community engagement.
The successful tenderers will be required to contribute to user engagement and communication activities of ECMWF or the European Commission.
Read the full specifications in the Use Cases ITT page.
Application Partnership Lead for Destination Earth at ECMWF Jörn Hoffmann pinpoints that whilst technology is an important factor "first and foremost we want to demonstrate how DestinE helps users solve their problem better than it can be done today. Here, impact trumps innovation."
ECMWF user-oriented vision for Destination Earth
Following the mandate of the European Commission's DG CNECT to develop the Destination Earth digital twins in close liaison with the needs and requirements of users, ECMWF issues this call for tenders in the early phases of the Destination Earth journey.
With the Use Cases ITT, ECMWF sends a strong signal of its commitment to put users and co-design and partnerships at the center of the creation of the Digital Twin Engine (DTE) and the first two, high priority digital twins.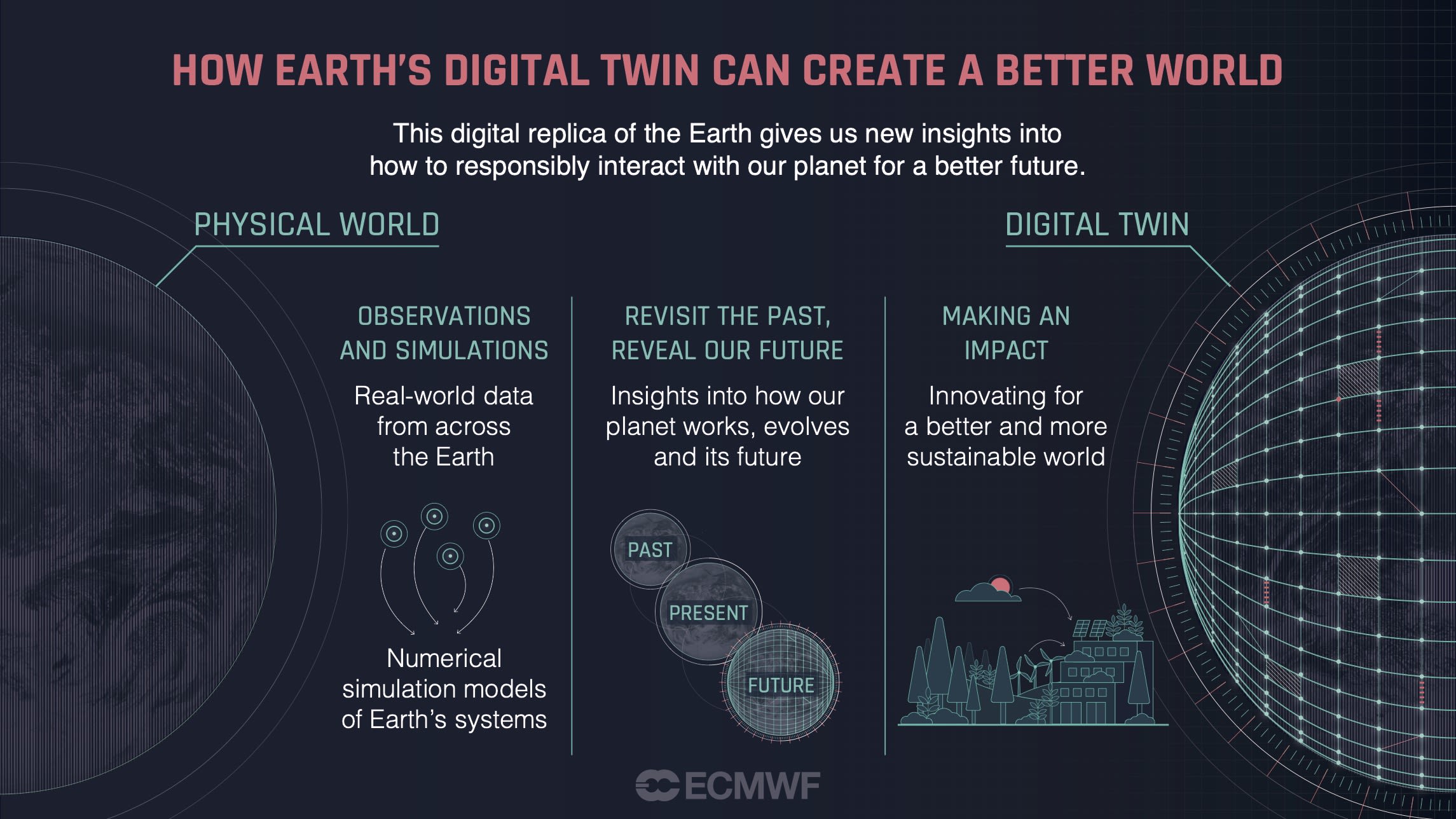 ECMWF contributes to Destination Earth developing the digital twin engine, the complex software infrastructure behind the future digital twins, and the two first high-priority digital twins – one on climate change adaptation and one on weather-induced and geophysical extremes.
Both digital twins will develop enhanced simulations based on a new generation of Earth system models and already include application oriented elements aiming to deliver new and specialized data feeding into use cases. The project benefits from the nearly five-decades experience of ECMWF in data assimilation (integrating observations to digital models) and supercomputing.
These enhanced systems will enable users to represent the Earth system more realistically, providing information at precisely those scales where the impacts of climate change and extremes are felt.
Responding both to the European Commission's Green Deal and the Digital Strategy needs, DestinE will contribute to solving some of the most pressing challenges in Europe and globally.
Director of Destination Earth at ECMWF, Peter Bauer summarizes:
"With DestinE we're putting cutting-edge science and technology in the hands of users that work on some of the most pressing problems of society today. We bring together high-resolution modeling, an unprecedented number of observations, an improved understanding of how the Earth system behaves, and present advances in artificial intelligence and high-performance computing – to help DestinE users to make the right decisions."
Read more about ECMWF role in Destination Earth
Visit our dedicated DestinE webpage